Here are three separate exercises that will help you explore your marriage goals, marriage expectations and values.
You can do one of them or all three. They are all easy and fun.
Exercise 1: My Uncle Left Me a Million Dollars!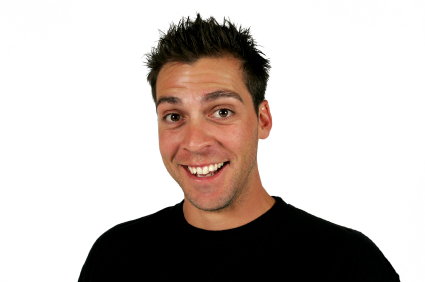 Its fun to dream and our dreams say a lot about what is important to us.
Let's say your favorite uncle left you a million dollars!
What would you do with the money?
You might want to write out your answers separately, and then come together to discuss what you've written.
You can learn a lot about each others aspirations, values and hopes.
Exercise 2: My Best Family Vacation
This is a simple and fun exercise and one in which you can learn a lot about each other.
Each of you describe your favorite vacation and what made it so.
Aside note: Gary Smalley who writes and speaks widely on marriage and family topics has found in questioning thousands of people in his seminars that the one activity that seems to bring families close more than any other single thing is camping.

There's something about camping. The adventure, the problems you encounter along the way but pull through as a family, and the lack of distractions are probably some of the reasons so many families report camping as a family activity that made them close.

Maybe camping is not your thing. That's ok. But think about the principle here and how you can use it to make your marriage and someday your family strong and close.

It's not necessarily how far you go, and how much money you spend. It's what you do and what happens along the way. What are your thoughts?
Exercise 3: Take a Field Trip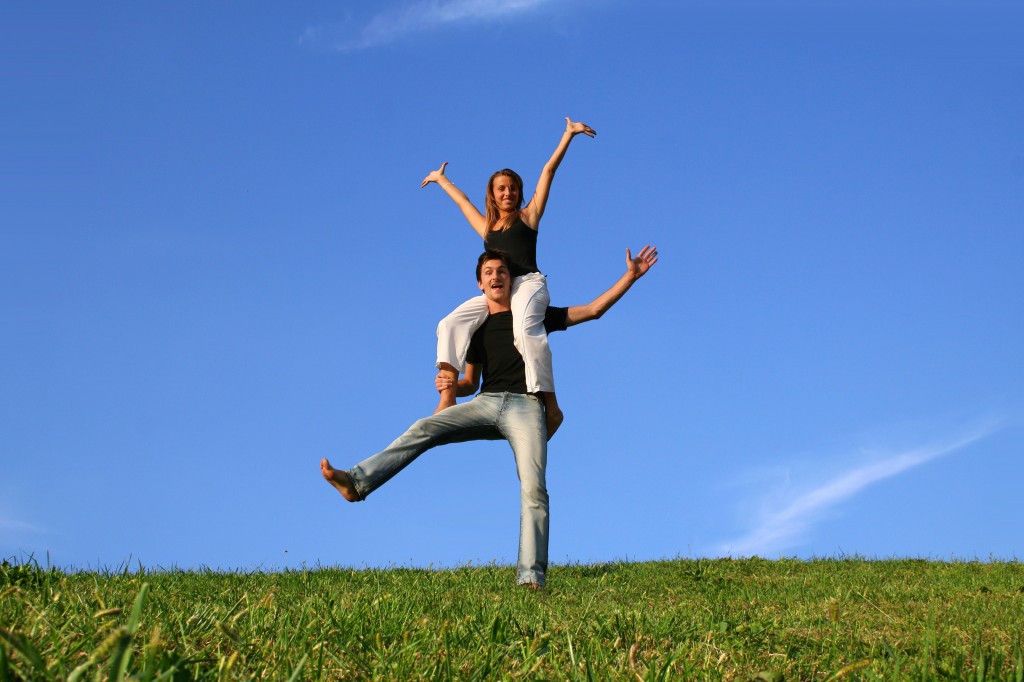 Remember taking field trips in school? Now that was a fun way to learn.
Go to the mall or a restaurant (she says, "That sounds like fun!") and observe couples.
How do couples treat each other? Are they in love? Can you really tell by looking?
This is not meant to judge people that we don't really know, but is a way of exploring your own notions of marriage.
Your observations and answers will say a lot about your expectations for marriage (for instance, should couples show affection in public?)