On this page, I'm placing funny and interesting pictures, posters and quotes related to weddings and marriage.  hope you enjoy  them – and maybe get some ideas for your wedding. But I hope too that you can use them to help spread the word about this website. Include them in your blogs, tweets, facebook posts, pins, etc. Thanks! -Ralph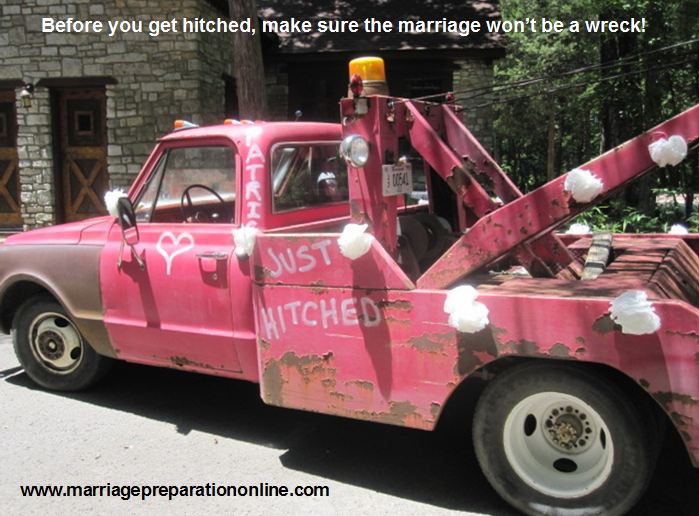 This picture is one of my favorites from this years weddings. This is the groom's work truck.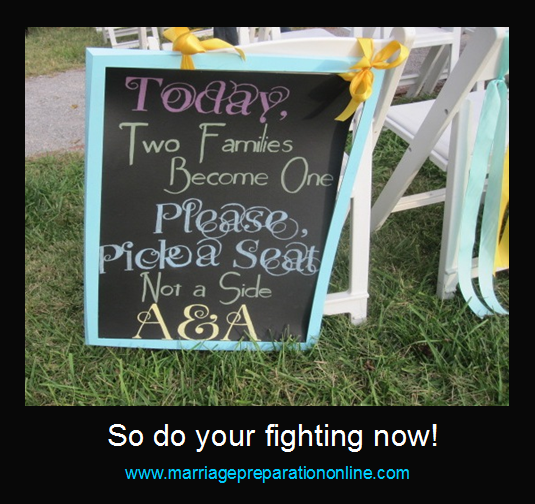 I like seeing these signs at weddings. And yes, the best time to have some arguments is before the wedding.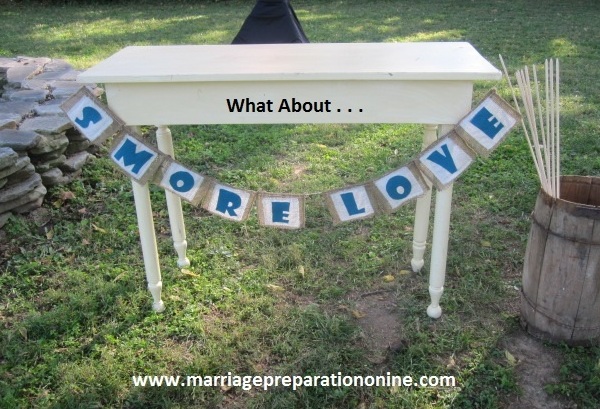 Nice idea for a cool evening fall wedding – cook out with some smores. Even better idea for smore-love is marriage prep.