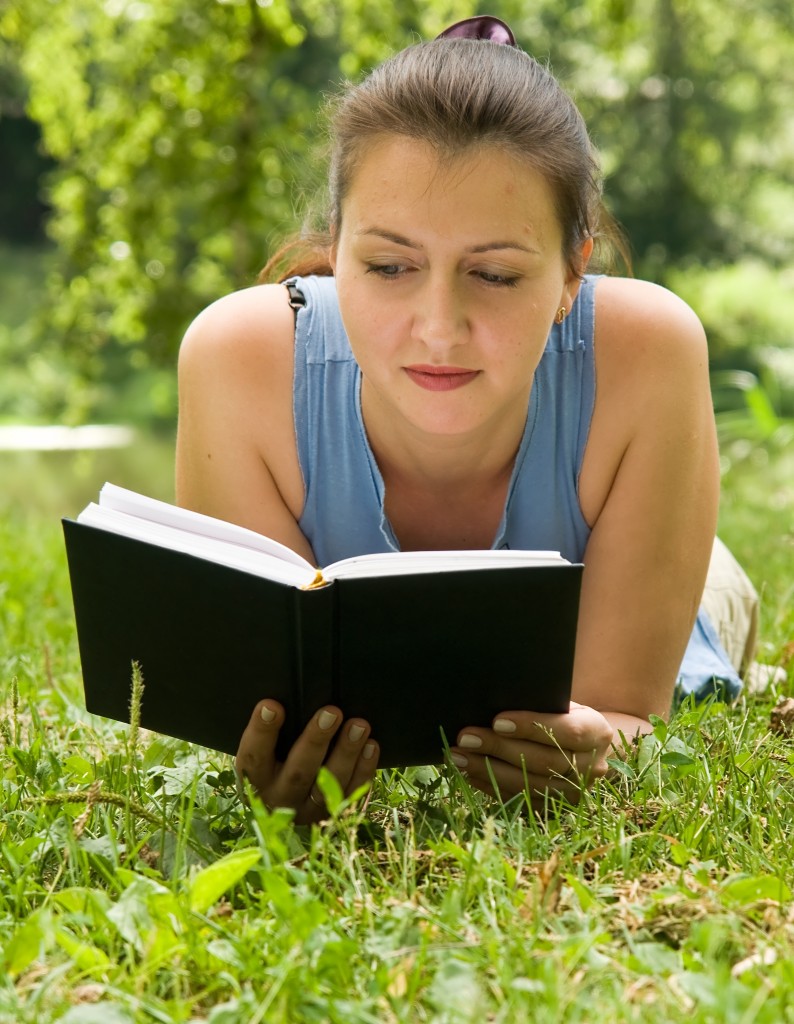 Here's your chance to get a free marriage book. – and strengthen your marriage at the same time.
I'm looking for people to read & use some of the most popular marriage books on the market, and then write their personal review of the book.
I am not giving precise guidelines for the reviews, but they should reflect a personal evaluation. I would think at least a thousand words would be needed, and you could write as much as you like to help the reader know what is in the book.
This is how it works:
1. Below is a list of books you can choose from. (You may also suggest another book not on the list).
2. Purchase your chosen book from Amazon.
3. Let me know which book you've chosen so I can take it off the list – contact me
4. Once you write the review and email it to me, I will send your payment for the cost of the book to your paypal account (or send you  a  check if you prefer).
The Seven Principles for Making Marriage Work – John Gottman
Fall in Love, Stay in Love – Willard F. Harley, Jr.
Love and Respect – Emerson Eggrichs
The Five Love Languages – Gary Chapman
Saving Your Marriage Before It Starts – Les and Leslie Parrott
How to Improve Your Marriage Without Talking About It – Love and Stosny
The Marriage You've Always Wanted – Gary Chapman
Covenant Marriage – Gary Chapman
Twelve Hours to a Great Marriage
The Smart Step-Family – Ron Deal
Stepfamilies – Brady and Kelly
Stepcoupling – Wisdom and Green
Suggest another: _________________________