Empathy is more than understanding. It's feeling what another feels. Self-centered, ego-centric people are unable to empathize with others.
But empathy – feeling with your partner – is a key to a healthy marriage relationship.
For example, we all know what our day is like and all the problems we have to deal with.
But learning empathy for your marriage partner and their day is very helpful, creating greater intimacy and connection. It makes you both feel like the other "gets me."
So, it's good to ask, what is my partner's day like?
Do your best to try to understand the unique challenges your partner faces.
This is another exercise designed to value your significant other – to show them respect, understanding, appreciation.
The Exercise: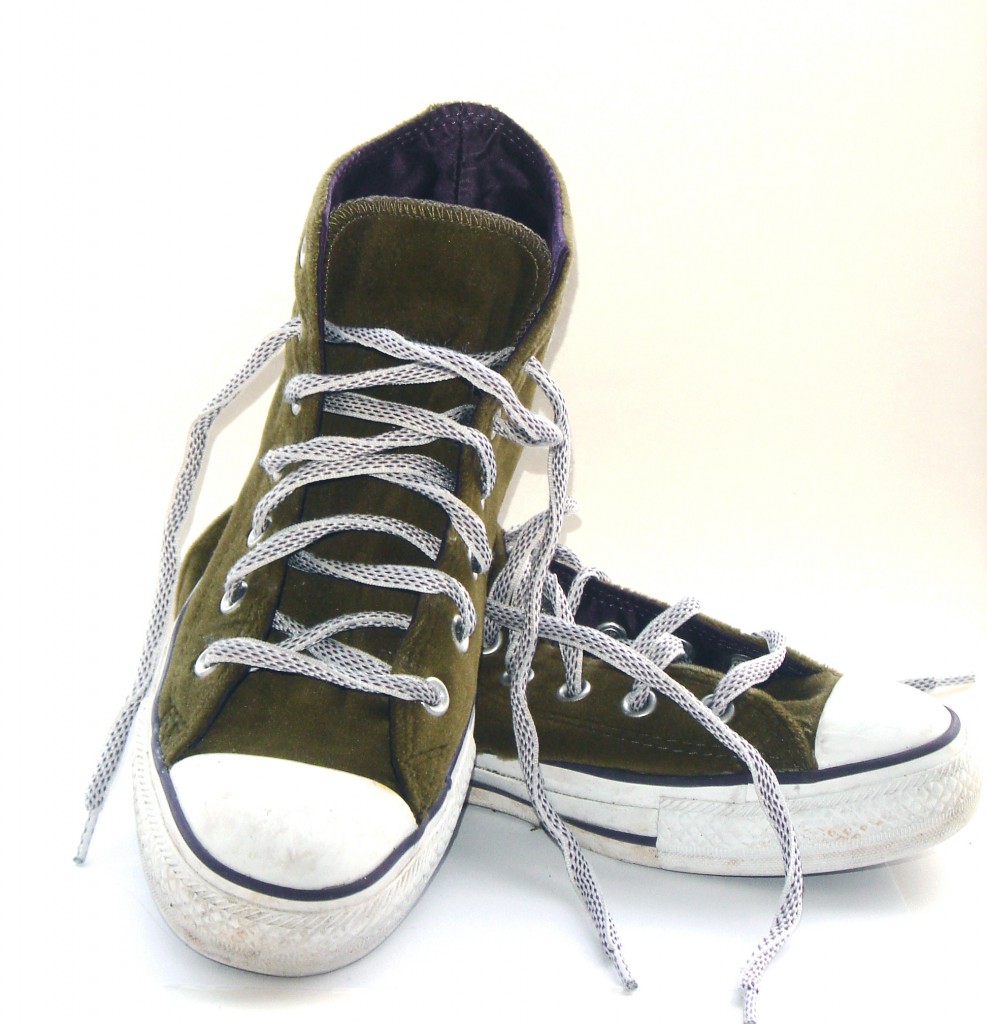 Put yourself in the other person's shoes. (Ladies, if he literally wants to wear your clothes, you may want to get him help).
Be the other person and describe what your day is like.
Who are the people they deal with?
What expectations do they face from others?
What's it like having you as their partner?
Want to go further? Think about past family experiences of your partner. Put yourself in their place and see how those experiences affect you day to day.
Empathy is a part of a skill set that counselors learn to help people. The counselor's question of how did that make you feel? is a good one to ask your partner. And rather than judge the feeling, just try to appreciate it.
Note: the longer you live together as husband and wife the easier it gets to feel what the other is feeling.
Resources:
You can dig much deeper with the book Trading Places by popular marriage authors Drs. Les and Leslie Parrott. Perhaps their best known book is Saving Your Marriage Before It Starts.
The Trading Places book provides a three step strategy for learning to empathize with your mate. There are workbooks available too that really gets you into the nitty-gritty.